Overview
The 2018 Environmental Summit's theme – Connect Engage Activate – resonated through a fast-paced program highlighting connections between our environmental heritage and a resilient future, between natural habitats and fish and wildlife, and between a healthy environment and our quality of life. The April 26–27 sold-out event featured over 70 speakers participating in panel discussions, invited viewpoint presentations, and rapid-fire lightning talks plus live audience polling throughout.  Almost 350 registered participants attended, including scientists, educators, resource managers, non-profit leaders, students, business professionals, and community members.
Every Moment Captured
Did you miss the Summit?  Feeling nostalgic?  Relive it all on video.
Follow along with the complete program below or browse through all 44 videos on our YouTube Channel.
Welcome: Dr. Donal O'Shea, New College of Florida, welcomes participants to New College campus and introduces the presenting sponsor, the Science and Environment Council of Southwest Florida.
Introduction: Dr. Jennifer Shafer, Science and Environment Council, sets the stage by describing how the Summit came together with the community's support and what's to come over the next 2 days.
Billion Dollar Bays
Directors of all four of Florida's  National Estuary Programs from Tampa Bay, Sarasota Bay, Charlotte Harbor, and Indian River Lagoon discuss progress and challenges of restoring fishable, swimmable bay waters that sustain our quality of life and economy. Collaboration is critical to continued improvement. In the Lightning Round, learn about Sarasota Bay dolphins, Sarasota Bay fisheries, tarpon acoustic tagging, and the origins of life in the estuary.
Panelists:
Mark Alderson, SBEP
Dr. Duane De Freese, IRLNEP
Jennifer Hecker, CHNEP
Ed Sherwood, TBEP
Moderator: Dr. David Shafer, Shafer Consulting
Lightning Round:
Courtney Saari, FWRI
JoEllen Wilson, Bonefish Tarpon Trust
Dr. Randy Wells, Sarasota Bay Dolphin Program
Jeff Rodgers, South Florida Museum
It's All About Clean Water
The watershed encompasses several distinct habitats from uplands to tributaries to estuaries to gulf, all linked by the flow of water.  Clean waters are the basis of a healthy environment.  We've made great progress in improving water quality in the bay; what are todays priorities for keeping land-based pollution like trash, oil, and excess nutrients and bacteria out of our creeks and bays? What do we need to do now to thrive for the next 50 years and what might happen if we don't?
Panelists:
Rob Brown, Manatee County
John Ryan, Sarasota County
Dr. Dave Tomasko, ESA
Moderator: Chris Warn, ESA
Viewpoint: Dr. Emily Hall
 reveals a possible alternative future for estuarine ecosystems as climate change impacts water quality.
Lightning Round:
Arthur Jensen, Sarasota County
Chris Wenzel, Newtown Alive
Mollie Holland, Sarasota County
Ronda Ryan, Sarasota Bay Watch
Land, Legacy & Special Places
We are the last generation that can acquire remaining priority environmental lands. Meet some of the architects of local land conservation and hear our success stories.  Learn what's at stake and what it takes to get deals done using novel partnerships.  Then in the lightning round, hear from scientists and land managers about our local special places like Myakka River Basin, Triangle Ranch, Warm Mineral Springs,  Legacy Trail, and a candid conversation with an endemic Florida Scrub Jay.
Panelists:
Christine Johnson, Conservation Foundation
Aliki Moncrief, Florida Conservation Voters
Charlie Hunsicker, Manatee County
Jon Robinson, Sarasota County
Moderator: Tom Tryon, Sarasota Herlad-Tribune
Viewpoint: Jono Miller & Julie Morris & Cooper Levy-Baker share their personal and professional observations on the magic of the Myakka River Basin.
Lightning Round:
Tony Clements, Oscar Scherer State Park
Elizabeth Moore
Doug Hattaway, Trust for Pubic Lands
Becky O'Sullivan, FL Public Archaeology Network
Science Policy & Advocacy
It's complicated.  Sometimes science says one thing, yet we do something else. So what's the best way to navigate this disconnect between science and policy when public goals conflict? Should scientists speak up?  Experts in marine science, environmental law, resource management and political science will discuss the divergent roles of scientists and advocates, the do's and don'ts in maintaining public trust in science, and the challenges of communicating scientific nuance and uncertainty while avoiding analysis paralysis.
Panelists:
Betsy Benac, Manatee County Commissioner
Justin Bloom, Esq., Suncoast Waterkeeper
Dr. Michael Crosby, Mote Marine Laboratory
Julie Morris, New College of Florida
Moderator: Dr. Frank Alcock, New College of Florida
Viewpoint: Jon Thaxton and Lee Amos sit down for a personal conversation about the challenges and opportunities in environmental conservation from their viewpoints across two generations.
Day 2 Videos
Introduction
Introduction: Dr. Jennifer Shafer, Science and Environment Council, describes how the Environmental Summit was planned as a sustainable event for energy, food sourcing and waste stream.
Climate: The Times, They Are A-Changin'
Climate change will exacerbate existing stresses on natural systems, water supply, health, community infrastructure, and heritage sites. Learn the latest climate projections for the Sarasota-Manatee region, and local solutions and initiatives for our built and natural environment. Learn about what you can do to reduce your carbon footprint at home, at work and in your community. Gain insight into the future of this age of environmental transformation.  Is it game over, or game on?
Panel Discussion:
Jim Beever, SWFRPC
Stevie Freeman-Montes, City of Sarasota
Dr. Mona Mangat, MD, Bay Area Allergy and Asthma
Kevin Morris, Peace River Regional Water Supply
Moderator: Cooper Levy-Baker, Sarasota Magazine
Viewpoints:
Dr. Gary Mitchum corrects the common misconceptions about climate science and provides climate projections for Southwest Florida.
David Houle describes the Shift Age – our time of rapid environmental and societal change driven by technology and climate.
Tim Rumage shows the future of small cities is here in Southwest Florida at the new Babcock Ranch.
Lee Hayes Byron tests your knowledge of your carbon footprint with an interactive Drawdown challenge.
Lightning Round:
Sara Kane, Sarasota County
John Lambie
Jeff Moates, Florida Public Archaeology Network
Sean Sellers, Ready for 100
Urban Ecology: Making a Place for Nature
Learn about the role of tipping points and unintended consequences in impacted ecosystems. How do we restore resilience?  Discover the rapidly growing field of urban ecology and techiniques being developed locally to mimic more natural conditions in our built environment. Can these new approaches restore water quality and fish and wildlife habitat in unexpected places? In the Lightning Round, hear from experts on innovative initiatives to bring fish, shellfish, and wildlife back to our rivers, creeks, and backyard ponds.
Panel Discussion:
Dr. John Kiefer, Wood
Dr. Jay Leverone, SBEP
Dr. Ryan Schloesser, Mote Marine Laboratory
Moderator: Dr. Brad Oberle, New College
Viewpoint:
Dr. Duane De Freese
explains what we gain by making a place for nature in our built environment, and the cautionary tale if we don't.
Lightning Round:
Damon Moore, Manatee County
Dave Blewett, FWRI
Sean Patton, New College of Florida Alumnus
Darcy Young, Sarasota Bay Estuary Program
Public Education & Engagement
Traditional educational approaches for increasing public understanding of science often fall short. Facts are not enough to change perceptions and behavior.  Is there a need for new more inclusive approaches in community engagement that allow expression of diverse worldviews and perspectives of all concerned? Or is targeted social marketing that highlights the personal benefits of action more effective? What are the best communication and engagement strategies when public trust of science is low?  From enviro-art to eco-fitness to citizen-science, hear from innovative educators about how they spark engagement.
Panel Discussion:
Dr. Tracy Fanara, Mote Marine Laboratory
Melissa Nell, Manatee County
Nanette O'Hara, O'Hara Communications
Jennifer Rubiello, Environment Florida Res & Policy Center
Moderator: Dr. Abbey Tyrna, UF/IFAS Sarasota
Viewpoint: John McCarthy and Brian Lutz
discuss environmental leadership and legacy – passing the torch to the next generation through dialogue and mentorship.
Lightning Round:
Erin Struzzieri, Manatee County
Tracy Calla, Selby Gardens
Karen Willey, Around the Bend
Armando Ubeda, SeaGrant
Introduction: Dr. Jennifer Shafer, Science and Environment Council, asks participants to commit to personal or professional action to support the environment.
Kick-off Keynote Reception:

Jack Davis, Environmental Historian and Author
Bayfront Reception:

When the good stuff happens
This summit was fantastic in that it truly felt like one community coming together with a mission.  Great culture and overall vibe.
I enjoyed the Summit! I made an important contact that will be very helpful for applying our research towards better urban development.
This was high quality engagement – not superficial.  I met community leaders who I'm sure to be collaborating with on valuable projects.
The Environmental Summit is a tremendous gift to the community and an opportunity to protect and preserve the quality of life in this area.
One of the best small conferences that I have ever attended.  Everything was orchestrated perfectly.  The drums were a great addition.
Glowing remarks.  Topics were interesting and relevant.  Speakers were engaging and the whole program was well organized and inviting.
Our Sponsors
Please thank our Sponsors for making this happen!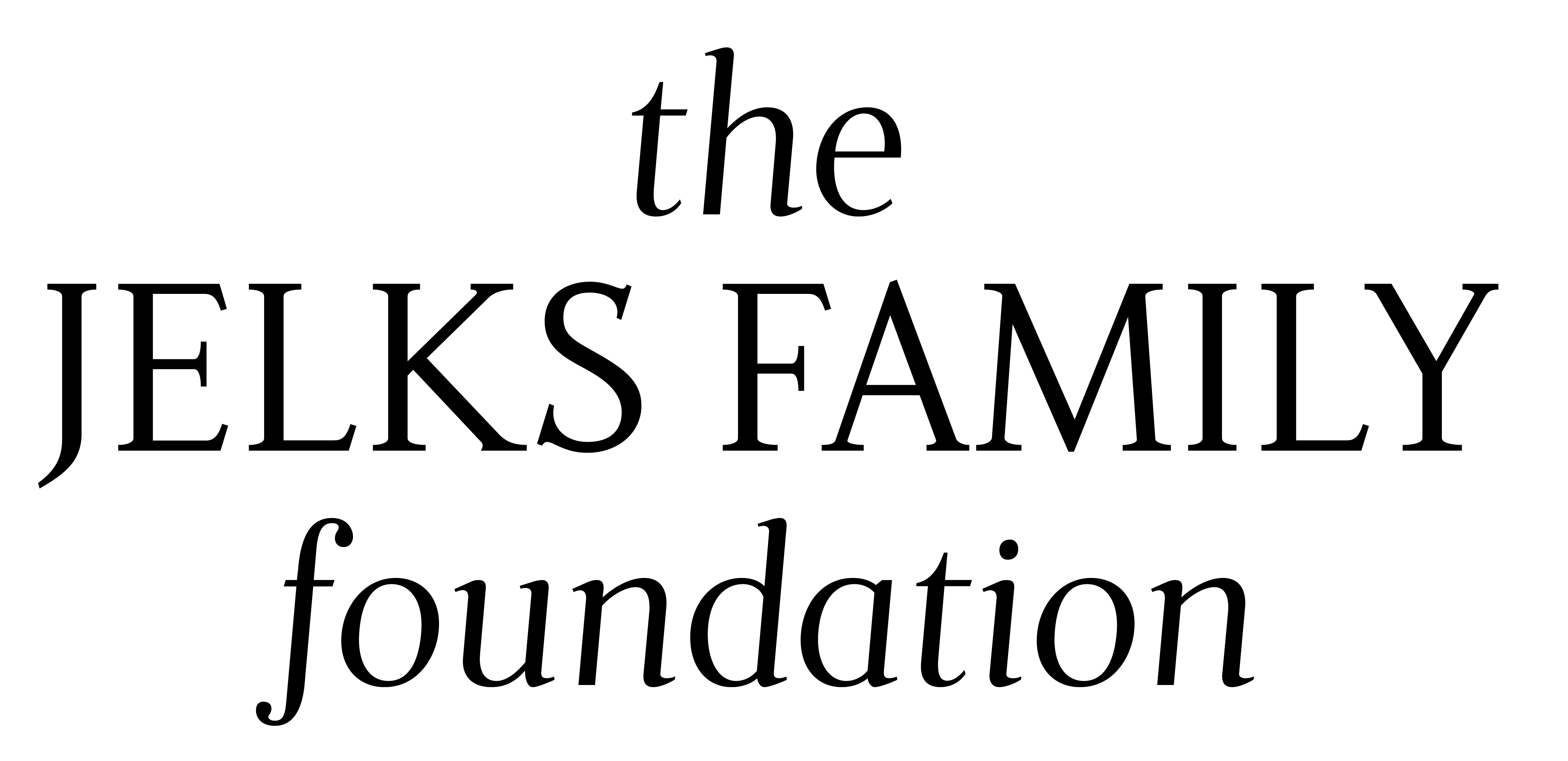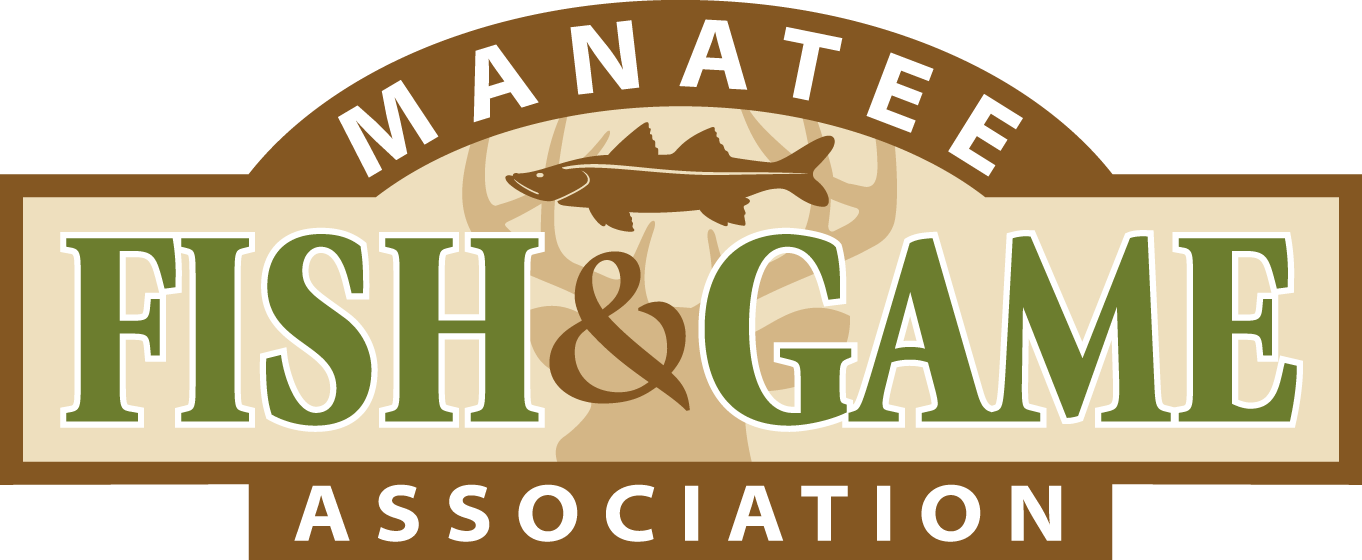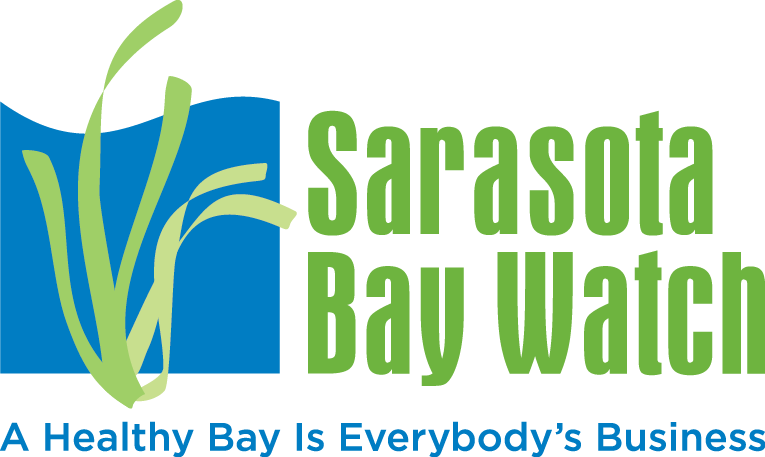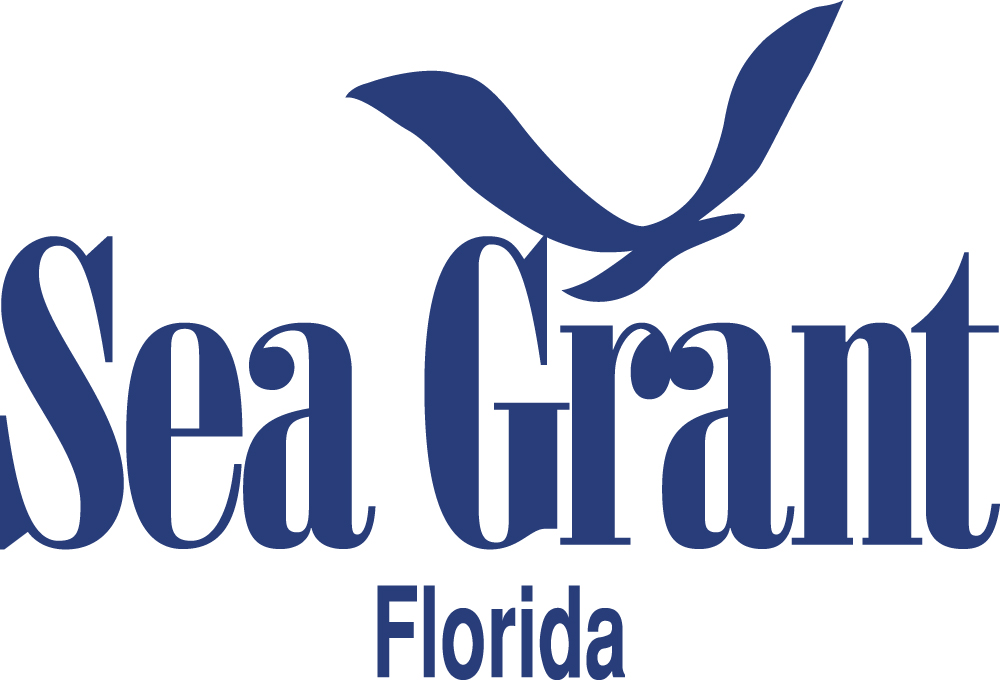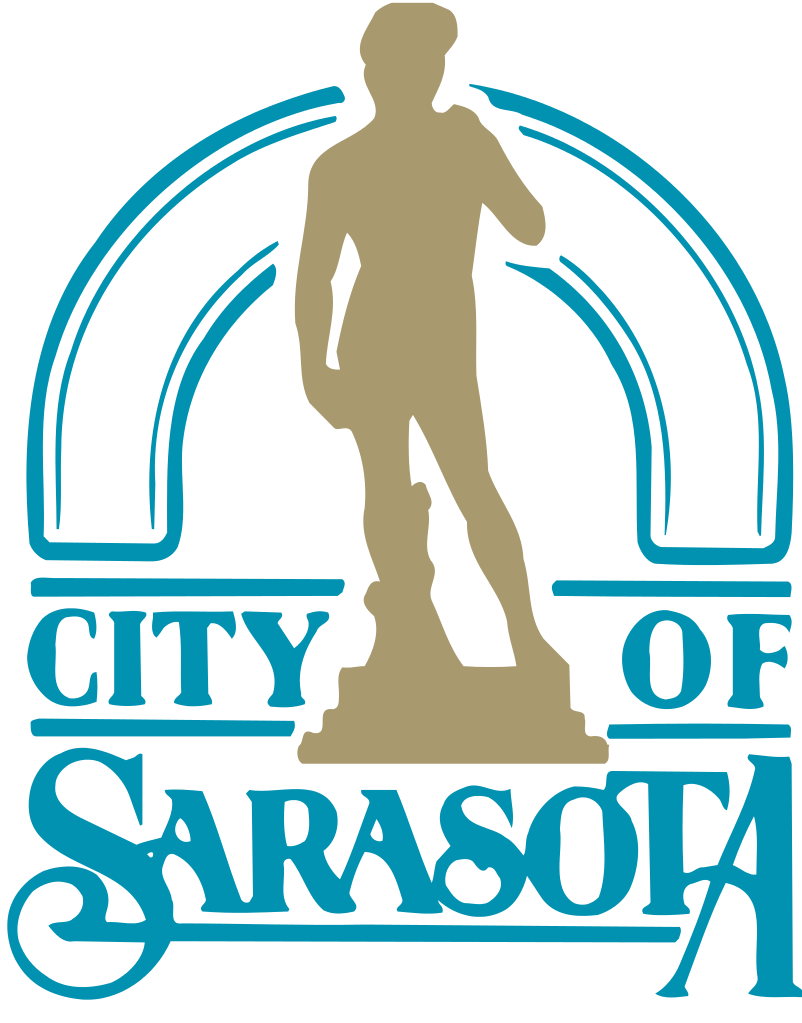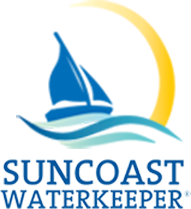 Summit Sherpa


Individual Donors
John & Ronda Ryan
Rob Patten & Babette Bach
Estuary Escapes LLC
The Mangrove School
Block Family Foundation
Florida Public Archaeology Network
Ken & Rob Pierce
William Saba, Esq.
Michael Knupp
We Are The Science and Environment Council
A non-profit collaboration of 30+ leading environmental organizations working to increase science-based environmental understanding, conservation and restoration in Sarasota and Manatee Counties.
Learn More >>>