Connect. Engage. Activate
It's all connected: our environment, economy and quality of life; healthy habitats and thriving fish and wildlife; strong science, education and balanced policy; our environmental legacy and a resilient future.
Join area scientists, planners, managers, business people, students, elected officials, and the environmentally curious to connect, engage and activate.
Get ready for a fast-paced, engaging program with expert panel discussions and provocative lightning talks that weave connections between our environmental heritage and a resilient future, between the health of natural habitats and our quality of life.  Two full-days at New College of Florida April 26-27.  Join our email list for updates as our program develops!
Kick-off Keynote Reception:

Jack Davis, Environmental Historian and Author

6-8 pm Wednesday April 25, Mote Marine Laboratory
Jack E. Davis is an award winning author of The Gulf: The Making of An American Sea and professor of environmental history and sustainability studies at the University of Florida.  He is a vivid and lyrical storyteller bringing the Gulf of Mexico to life as the main character in lively tales of scoundrels and hucksters, booms and busts, senseless pillage and nature's revenge.  The New York Times praised Davis for writing "a beautiful homage to a neglected sea, a lyrical paean to its remaining estuaries and marshes, and a marvelous mash-up of human and environmental history."
Meet Jack Davis and other Summit speakers while enjoying drinks and light bites.
Bayfront Networking Reception:

When the good stuff happens

5-7 pm Thursday April 26, New College Bayfront
If you can sketch it on a cocktail napkin, it can happen. Network and find inspiration from the patio of the historic Charles Ringling mansion on beautiful Sarasota Bay. Enjoy catered hors d'ouvres and a special selection of wine and craft beer.
Day 1 Sessions (Thursday April 26)
Billion Dollar Bays

9:00-10:30 Thurs April 26
Directors of all four of Florida's  National Estuary Programs from Tampa Bay, Sarasota Bay, Charlotte Harbor, and Indian River Lagoon will be on hand to discuss progress and challenges of restoring fishable, swimmable bay waters that sustain our quality of life and economy. Then buckle up for a round of lightning talks on algal blooms, beaches, bay recreation and maybe a few fish stories.
Panelists:
Mark Alderson, SBEP
Dr. Duane De Freese, IRLNEP
Jennifer Hecker, CHNEP
Ed Sherwood, TBEP
Lightning Round:
TBD
It's All About Clean Water

10:30-12:30 Thurs April 26
The watershed encompasses several distinct habitats from uplands to tributaries to estuaries to gulf, all linked by the flow of water.  Clean waters are the basis of a healthy environment.  We've made great progress in improving water quality in the bay; what are todays priorities for keeping land-based pollution like trash, oil, and excess nutrients and bacteria out of our creeks and bays? What do we need to do now to thrive for the next 50 years and what might happen if we don't?
Viewpoint by Dr. Emily Hall
Panelists:
Rob Brown, Manatee County
Ben Quartermaine, Sarasota County
John Ryan, Sarasota County
Dr. Dave Tomasko, ESA
Moderator: Chris Warn, ESA
Lightning Round:
TBD
Land, Legacy & Special Places

1:30-3:00 Thurs April 26
We are the last generation that can acquire remaining priority environmental lands. Meet some of the architects of local land conservation and hear our success stories.  Learn what's at stake and what it takes to get deals done using novel partnerships and new models for land use planning.  Then in the lightning round, hear from scientists and land managers about our local special places like Myakka, Duette, Perico, Warm Mineral Springs, Lido and Big Pass – each with a unique story.
Viewpoint by Jono Miller & Julie Morris with Cooper Levy-Baker
Panelists:
Charlie Hunsicker, Manatee County
Christine Johnson, Conservation Foundation
Jon Robinson, Sarasota County
Lightning Round:
TBD
Science & Advocacy in the Public Square

3:00-5:00 Thursday April 26
It's complicated.  Sometimes science says one thing, yet we do something else. So what's the best way to navigate this disconnect between science and policy when public goals conflict? Should scientists speak up?  Experts in marine science, environmental law, resource management and political science will discuss the divergent roles of scientists and advocates, the do's and don'ts in maintaining public trust in science, and the challenges of communicating scientific nuance and uncertainty while avoiding analysis paralysis.
 Viewpoint by Jon Thaxton with Lee Amos
Panelists:
Dr. Frank Alcock, New College of Florida
Justin Bloom, Esq., Suncoast Waterkeepers
Dr. Michael Crosby, Mote Marine Laboratory
Julie Morris, New College of Florida
Day 2 Sessions (Friday April 27)
Climate: The Times, They Are A-Changin'

9:00-12:00 Friday April 27
Climate change will exacerbate existing stresses on natural systems, water supply, health, and community infrastructure. Learn the latest climate projections for the Sarasota-Manatee region, and local solutions and initiatives for our built and natural environment. Test your knowledge of your carbon footprint with an interactive Drawdown challenge. Gain insight into the future of this age of environmental transformation.
Viewpoint by Dr. Gary Mitchum
Viewpoint by David Houle with Tim Rumage
Interactive Audience Challenge with Lee Hayes Byron
Panelists:
Jim Beever, SWFRPC
Stevie Freeman-Montes, City of Sarasota
Mona Mangat, MD, Bay Area Allergy and Asthma
Kevin Morris, Peace River Regional Water Supply
Moderator: Cooper Levy-Baker, Sarasota Magazine
Lightning Round:
TBD
Urban Ecology: Making a Place for Nature

1:00-2:45 Friday April 27
Learn about the role of tipping points and unintended consequences in impacted ecosystems. How do we restore resilience?  Discover the rapidly growing field of urban ecology and techiniques being developed locally to mimic more natural conditions in our built environment. Can these new approaches restore water quality and fish and wildlife habitat in unexpected places?
Viewpoint by Dr. Duane De Freese
Panelists:
John Keifer, Amec Foster Wheeler
Dr. Jay Leverone, SBEP
Dr. Ryan Schloesser, Mote Marine Laboratory
Rob Wright, Sarasota Audubon
Moderator: Dr. Brad Oberle, New College
Lightning Round:
TBD
Science Communication & Public Engagement

2:45-4:30 Friday April 27
Traditional educational approaches for increasing public understanding of science often fall short. Facts are not enough to change perceptions and behavior.  Is there a need for new more inclusive approaches in community engagement that allow expression of diverse worldviews and perspectives of all concerned? Or is targeted social marketing that highlights the personal benefits of action more effective? What are the best communication and engagement strategies when public trust of science is low?
Viewpoint by John McCarthy with Brian Lutz
Panelists:
Dr. Tracy Fanara, Mote Marine Laboratory
Melissa Nell, Manatee County
Nanette O'Hara, O'Hara Communications
Moderator: Dr. Abbey Tyrna, UF/IFAS Sarasota
Lightning Round:
TBD
Duane De Freese, PhD
Indian River Lagoon National Estuary Program Director
Emily Hall, PhD
Marine Chemist
Gary Mitchum, PhD
Oceanographer
Mona Mangat, MD
Immunologist
Lee Hayes Byron
Sustainability Director
Jon Thaxton
Community Leader
Jono Miller
Environmental Leader
Join Us
This community-wide event is a catalyst for creativity, learning, and collaboration. This is our premiere environmental event – it happens but once every five years.
Our Sponsors
Please join our Sponsors to make this happen!
Elizabeth Moore
Presenting Sponsor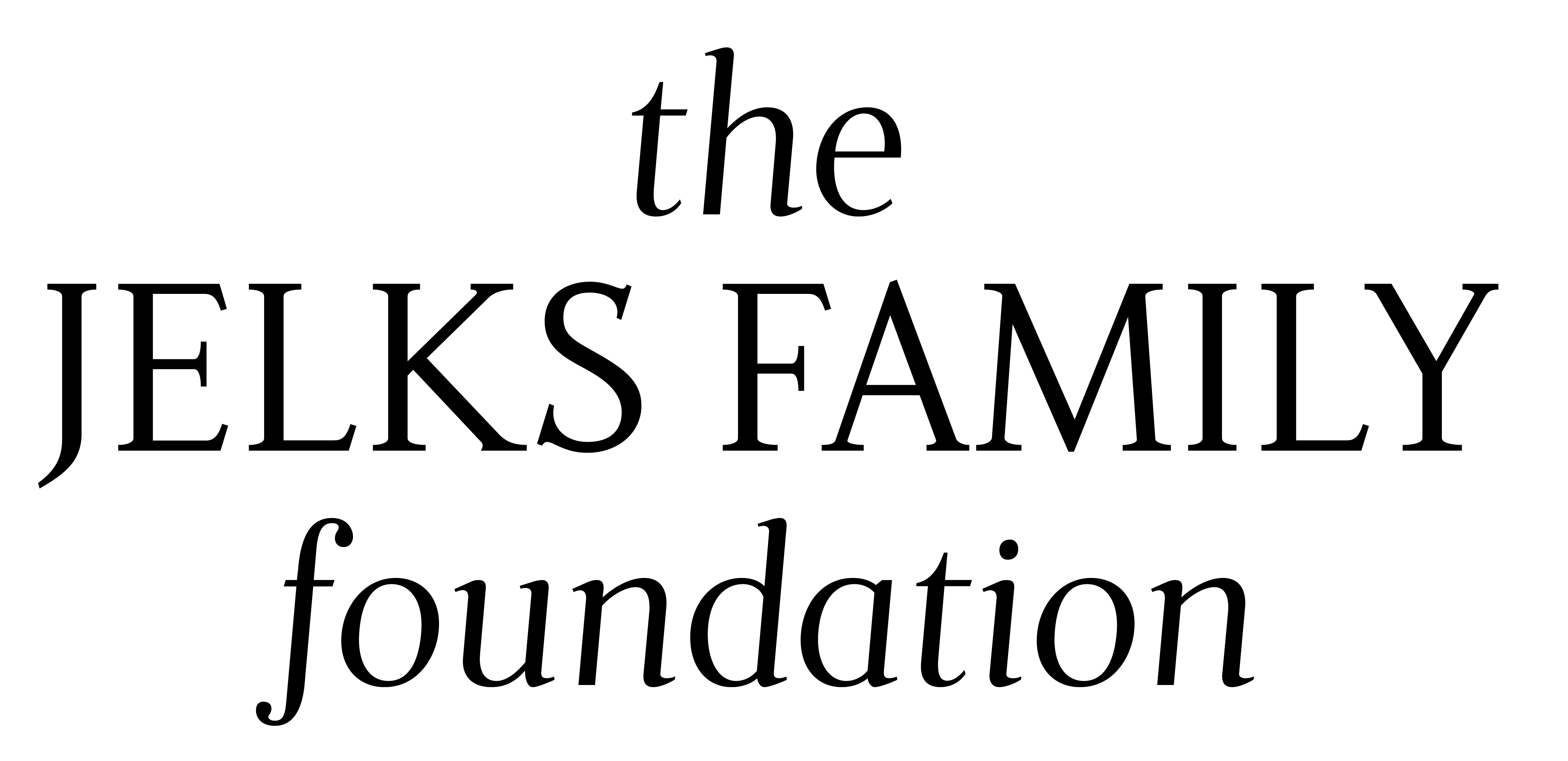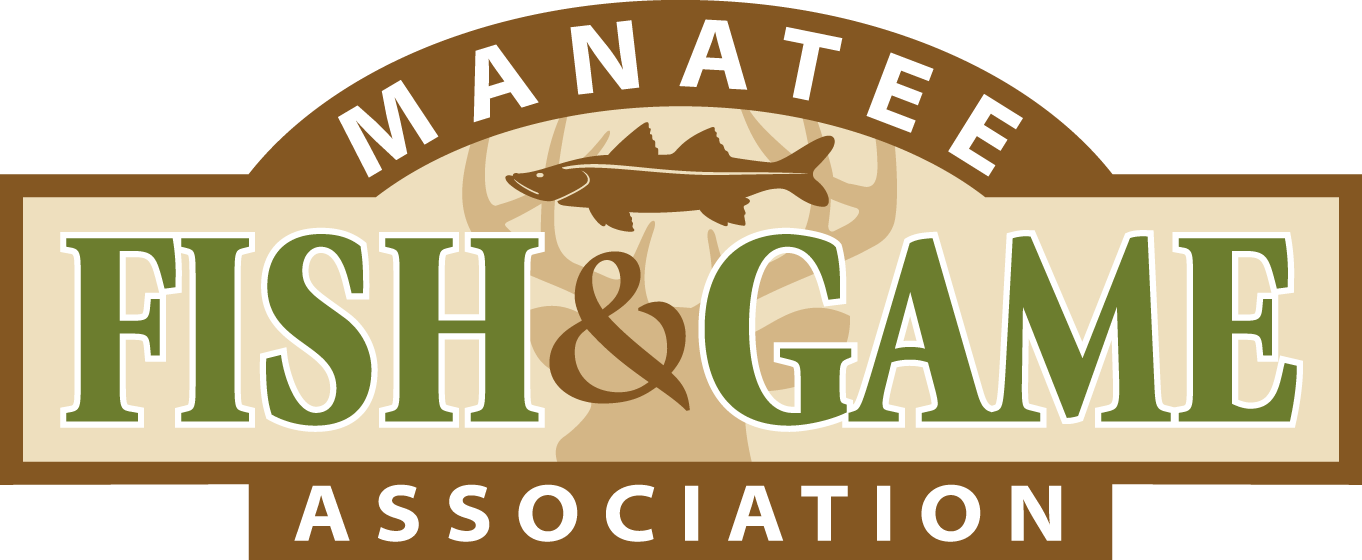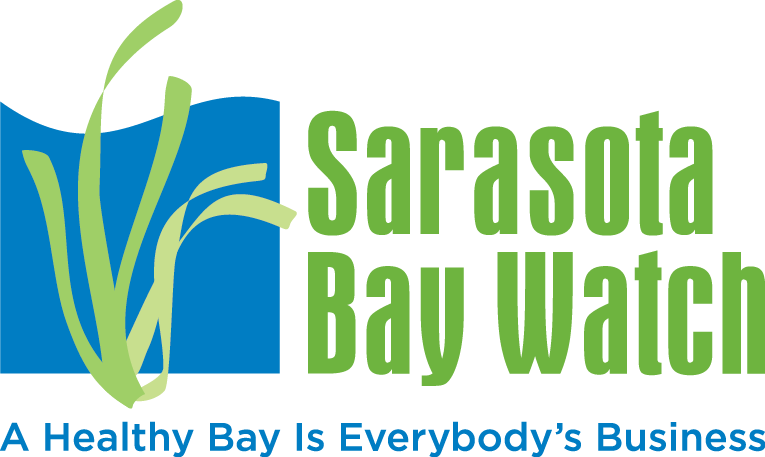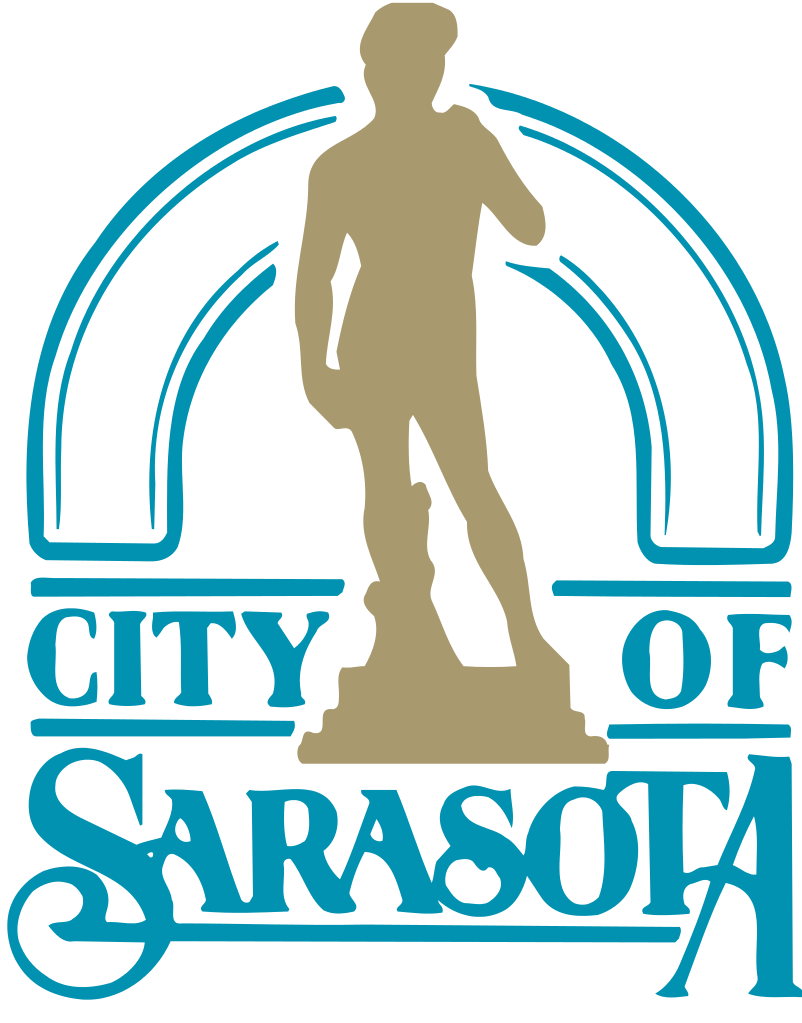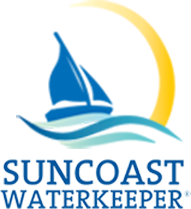 Summit Sherpa


Individual Donors
John & Ronda Ryan
Estuary Escapes LLC
The Mangrove School
Block Family Foundation
Ken & Rob Pierce
William Saba, Esq.
Be A Sponsor
Individual and Corporate Sponsorships are tax deductible donations to the Science and Environment Council.
Individual Sponsorships
Kickstart the Summit!
Payment
Pay online by credit card or mail check to: Science and Environment Council of Southwest Florida, Inc., PO Box 2879, Sarasota, FL 34230.
Advancing Our Legacy
We stand at a generational transition for environmental awareness and conservation. Many of our pioneer environmentalists, working since the 70s and 80s have retired, or are contemplating retirement — and a new generation is now at their desks or out in the field, trying to figure it all out. The Summit will connect these generations to share history, insights and inspiration.
Keynote Reception Only
Keynote Reception at Mote Marine Aquarium
WAVE Center Doors open at 5:30 pm
Price discounted 30% until April 1, 2018
Summit All Access Pass
All Summit Panels and Presentations
Keynote Reception at Mote Marine Aquarium*
Bayfront Reception at New College
Coffee Service and Lunches During Sessions
Exclusive Logo Gear
Price discounted 30% until April 1, 2018
* space guaranteed if purchased before April 1
No paper tickets will be issued.  You will receive a payment receipt by email, and we'll send a follow-up email with check-in and event info prior to the Summit. 
Make Connections at the 2018 Environmental Summit
It's all connected: our environment, economy and quality of life; healthy habitats and thriving fish and wildlife; strong science, education and balanced policy; our environmental legacy and a resilient future.
Big Impact
The Sarasota Manatee environmental community last convened in 2012 — the results continue to reverberate in the community. The meeting inspired collaborations leading to the preservation of Robinson Preserve Annex, expansion of the Science and Environment Council as a collaborative catalyst, and a new era of cooperation and collaboration in research, restoration, and community engagement in the Phillippi Creek basin.
We Are The Science and Environment Council
A non-profit collaboration of 30 leading environmental organizations working to increase science-based environmental understanding, conservation and restoration in Sarasota and Manatee Counties. Learn More >>>
SPONSORSHIP OF THE SUMMIT IS A TAX DEDUCTIBLE DONATION. SCIENCE AND ENVIRONMENT COUNCIL OF SOUTHWEST FLORIDA IS A NOT-FOR-PROFIT, TAX-EXEMPT FLORIDA CORPORATION. REGISTRATION NUMBER CH15639. A COPY OF THE OFFICIAL REGISTRATION AND FINANCIAL INFORMATION MAY BE OBTAINED FROM THE DIVISION OF CONSUMER SERVICES BY CALLING TOLL-FREE (800-435-7352) WITHIN THE STATE. REGISTRATION DOES NOT IMPLY ENDORSEMENT, APPROVAL, OR RECOMMENDATION BY THE STATE.