Make Connections at the 2018 Environmental Summit
It's all connected: our environment, economy and quality of life; healthy habitats and thriving fish and wildlife; strong science, education and balanced policy; our environmental legacy and a resilient future.
Big Impact
Sarasota Manatee environmental community last convened in 2012 — the results continue to reverberate in the community. The meeting inspired collaborations leading to the preservation of Robinson Preserve Annex, expansion of the Science and Environment Council as a collaborative catalyst, and a new era of cooperation and collaboration in research, restoration, and community engagement in the Phillippi Creek basin.
Connect. Engage. Activate.
Our steering committee is hard at work designing a fast-paced, engaging program with expert panel discussions, provocative lightning talks, and plenty of time for networking.
Invited industry experts will discuss our favorite pastimes – boating and fishing on the Gulf Coast – and reveal some surprising trends at our opening Keynote Reception hosted at Mote Marine Laboratory on Wednesday evening April 25.
Thursday and Friday morning and afternoon Sessions hosted at New College's Sudakoff Center April 26-27 will connect local issues such as bay and creek water quality; habitat protection and wildlife; climate change and sea level rise; and public engagement through innovative outreach, access, and sustainable tourism. Network and find inspiration at our Bayfront Reception Thursday evening April 26.
Join Us
This community-wide event is a catalyst for creativity, learning, and collaboration. This is our premiere environmental event – it happens but once every five years.
Our Sponsors
We need your help to fund the 2018 Summit.
Please join our Sponsors to make it happen!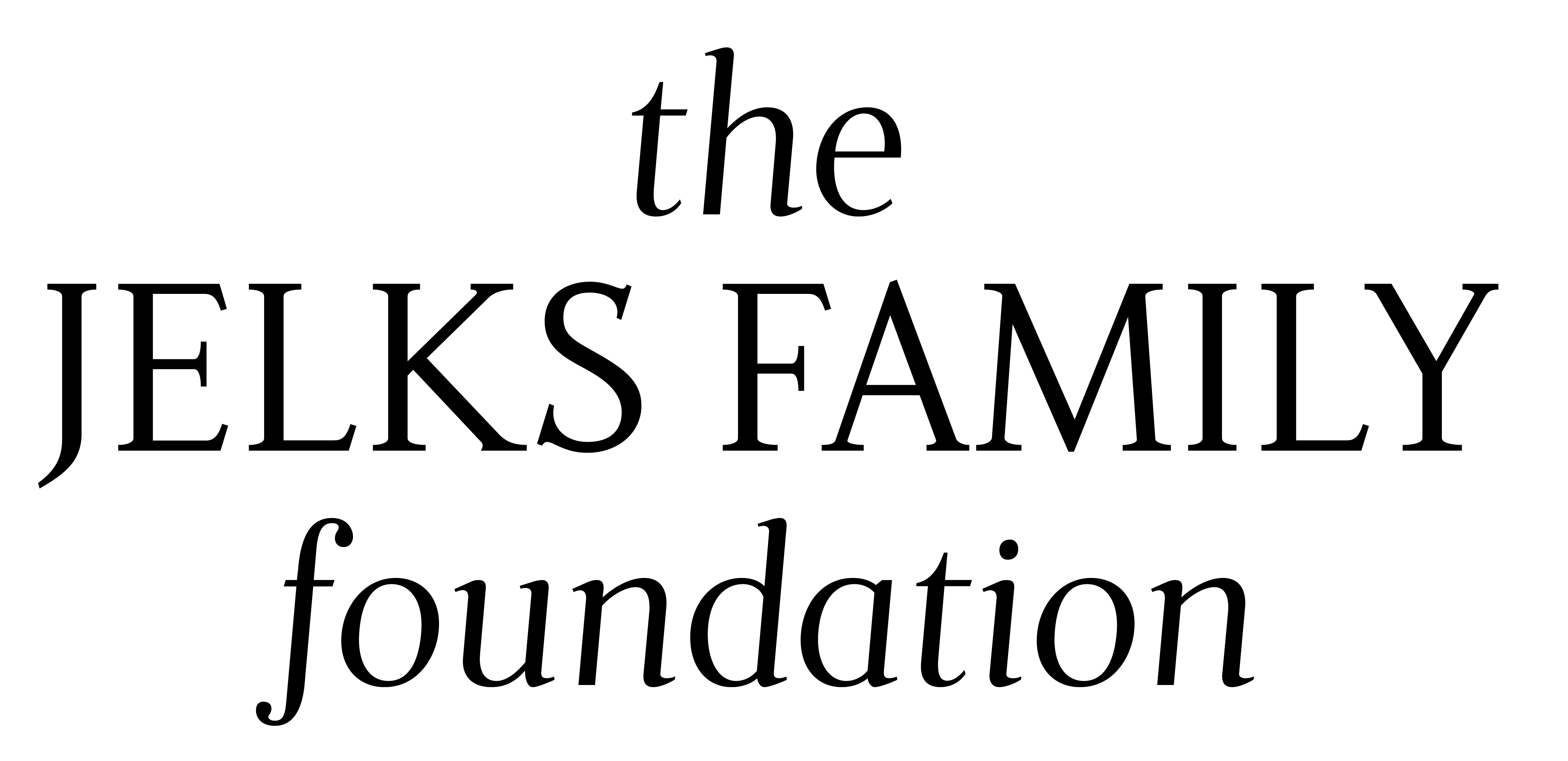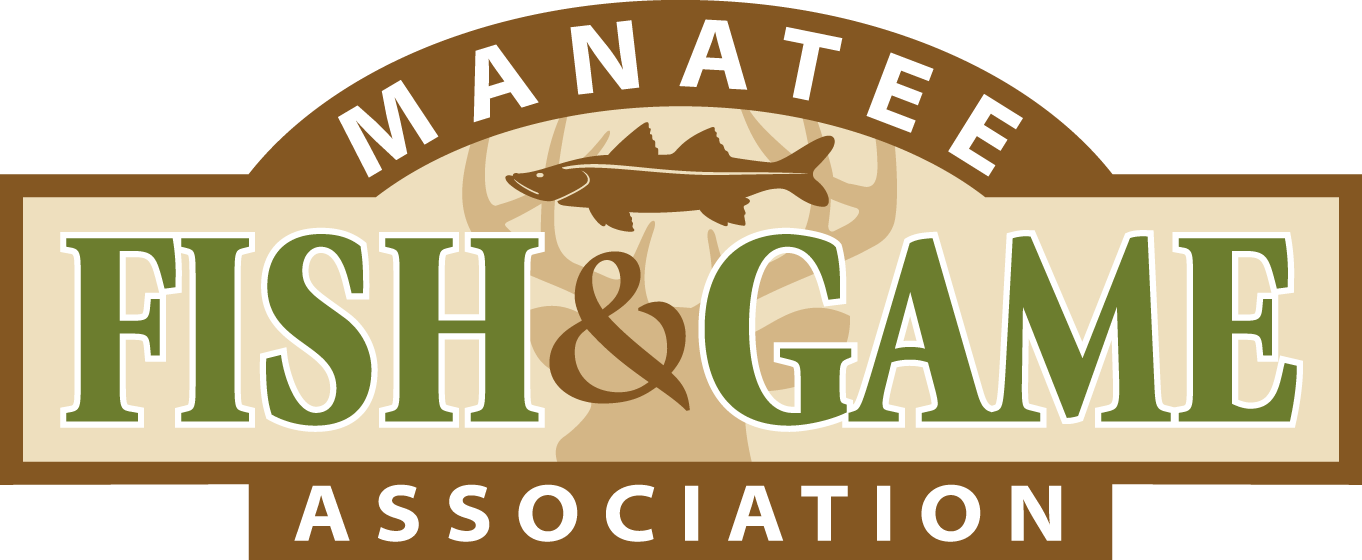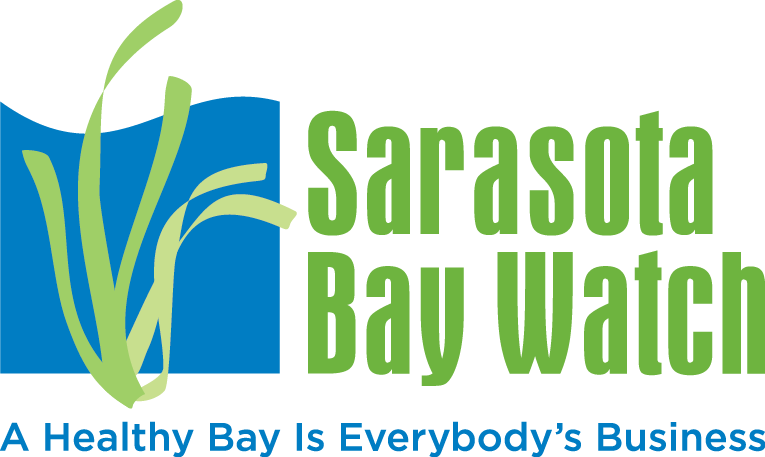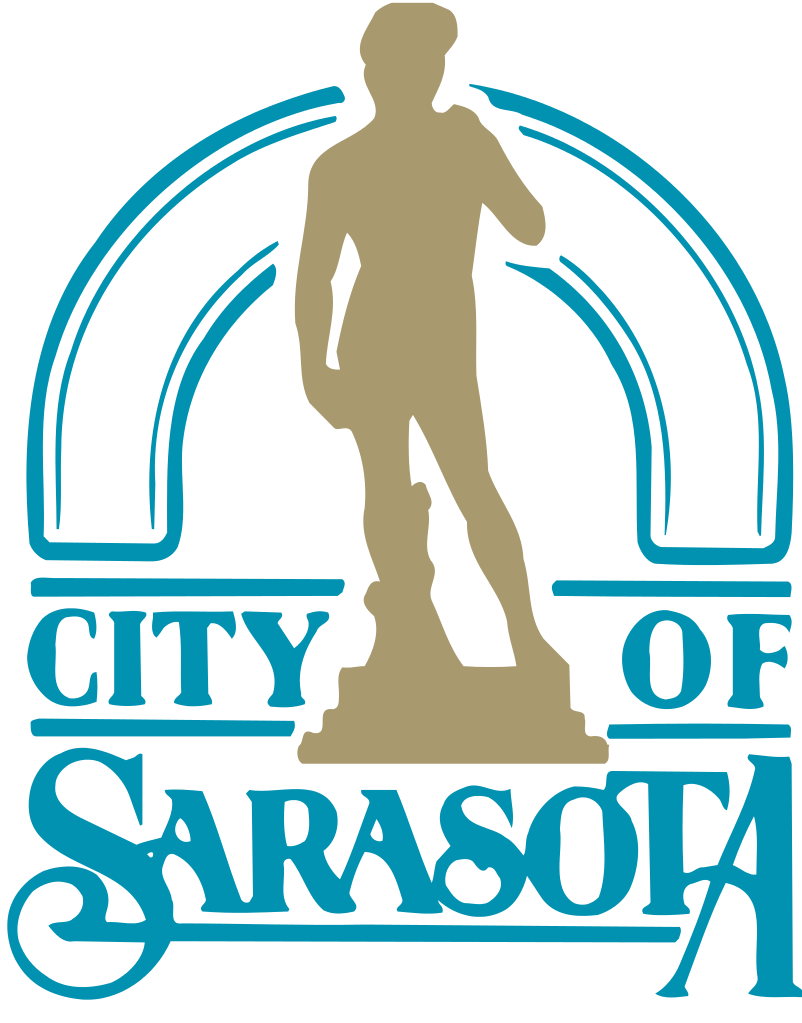 Big Fish


Individual Donations
Be A Sponsor
Individual and Corporate Sponsorships are tax deductible donations to the Science and Environment Council.
Special Opportunity
Join the Science and Environment Council as a headlining Presenting Sponsor! Contact us to learn more about this exclusive opportunity.
Payment
Pay online by credit card or mail check to: Science and Environment Council of Southwest Florida, Inc., PO Box 2879, Sarasota, FL 34230.
Advancing Our Legacy
We stand at a generational transition for environmental awareness and conservation. Many of our pioneer environmentalists, working since the 70s and 80s have retired, or are contemplating retirement — and a new generation is now at their desks or out in the field, trying to figure it all out. The Summit will connect these generations to share history, insights and inspiration.
Keynote Reception Only
Keynote Reception at Mote Marine Aquarium
Price discounted 20% until March 25, 2018
Summit All Access Pass
All Summit Panels and Presentations
Keynote Reception at Mote Marine Aquarium
Bayfront Reception at New College
Breakfasts and Lunches During Sessions
Exclusive Logo Gear
Price discounted 20% until March 25, 2018
Presented By Science and Environment Council
We are a non-profit collaboration of 30 leading environmental organizations working to increase science-based environmental understanding, conservation and restoration in Sarasota and Manatee Counties. Learn More >>>
SPONSORSHIP OF THE 2018 ENVIRONMENTAL SUMMIT IS A TAX DEDUCTIBLE DONATION. SCIENCE AND ENVIRONMENT COUNCIL OF SOUTHWEST FLORIDA IS A NOT-FOR-PROFIT, TAX-EXEMPT FLORIDA CORPORATION. REGISTRATION NUMBER CH15639. A COPY OF THE OFFICIAL REGISTRATION AND FINANCIAL INFORMATION MAY BE OBTAINED FROM THE DIVISION OF CONSUMER SERVICES BY CALLING TOLL-FREE (800-435-7352) WITHIN THE STATE. REGISTRATION DOES NOT IMPLY ENDORSEMENT, APPROVAL, OR RECOMMENDATION BY THE STATE.